Scowls and Slime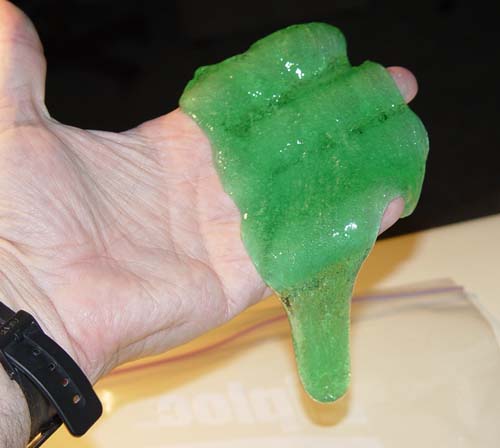 I'm feeling very serious and professorial today in my beige mohair cardie, glasses and hair done up in two little buns. I sort of want to scowl at someone, but I am not a good scowler. The problem is I can't just scowl with my eyes, I have to scowl with my mouth too, except then my mouth goes all funny and pouty and I end up looking like a petulant 6 year old which, while legitimately fearsome in its own way, does not evoke the sort of terror/professional respect I would ordinarily prefer.
***
My ethics class, which concludes next Saturday, cannot possible be over soon enough for my liking. I'm not usually contemptuous of people, but wow, I really am of one member of the group. Thinking of her actually sickens me. It's not just a mistake she's making. People make mistakes all the time, but she's smart enough to know the right thing and is perverting something good and pure into something slimy just to protect herself. Actually, I won't call her slimy. It's an insult to gastropods everywhere.
I know I should be able to suck it up, but somehow I can't get past that people in an ethics class are doing unethical things. I'm not sure if they realize they're unethical or if they know it and are doing it anyway.
I'm not sure which is worse.